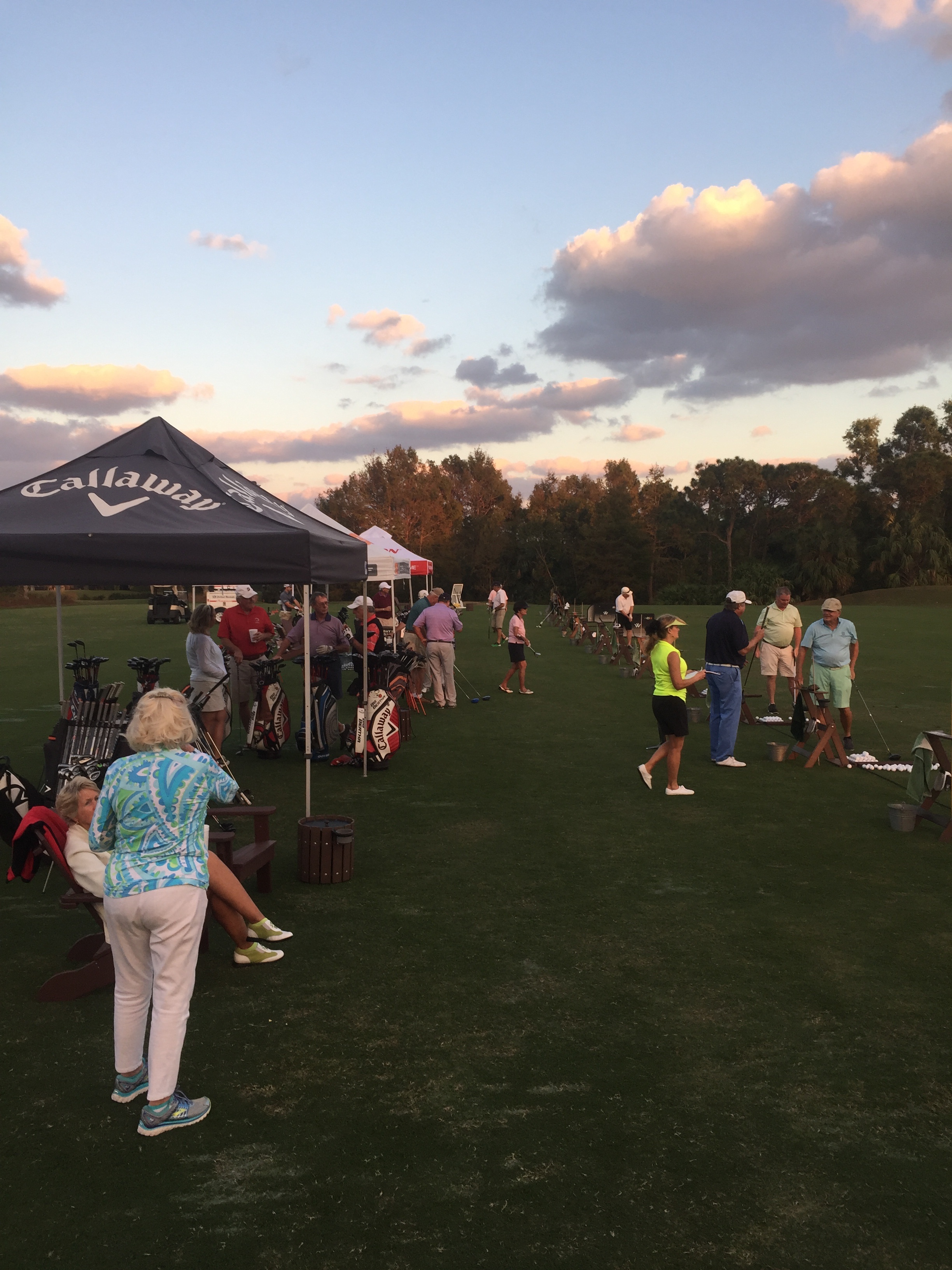 ---
Who has it better than snowbirds? As soon as the snow hits up north, they have an escape to a warm and sunny paradise. Once the snow is gone, they just pack up again.

Willoughby Golf Club sees plenty of these snowbirds come and go every winter. Who can blame them? Stuart, Florida is a great escape for those who despise the cold but still have a home in the northern part of the country.
Here are 3 Reasons to be a Snowbird in Stuart, Florida.